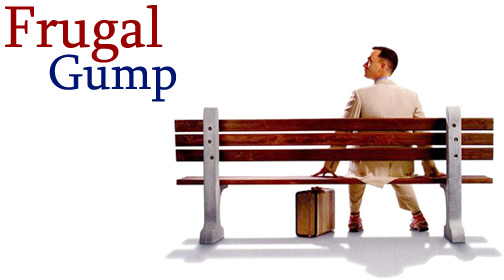 image courtesy
www.budgetsaresexy.com
or maybe I'm not realistic?
I can't seem to stick to a budget! I admit, we do eat well for the money we spend, and I do find ways to get quality for less - but this week after saying I was going to be a saint and spend $30.. I spent almost
triple
that!
Aldi - $66.00
Woolworths: $16.77
Forestway Fresh: $9.60
Total spend for 4 weeks = $704.59+66+16.77+9.60 = 796.96= 28.46 per day.
This payday (tonight) I need to make the make the money last longer as it is 33 days between paydays. So my goal is to spend less per day over the next pay. My food budget for June/July is $939.00. I would seriously like it to be well under $900.
Ways I have been frugal this week:
1. I have made my own ricotta instead of buying it - saving around 50% off retail price.
2 No using the dryer (I can't believe how well I'm doing with this!)
3. Made scrolls this week to avoid taking a trip to the bakery yesterday with the kids and hence avoiding all the shops!
4. I've done a meal plan -woot! and I stuck to our one I did last week!
5. Did a price comparision on
http://www.switchselect.com/switchcalc
to see how I can be saving $$ on our energy prices, will be making a change!
Print this post in friendly format