Blog This challenge this week:
Tell use TEN things you want to do in your lifetime that you've yet to achieve.

It can be as simple as learning to knit, or bungee jump, skydive, maybe eat a whole lobster or travel somewhere, meet a penpal - anything!
In no particular order:
1. Make baklava - GOOD baklava.
2. Go back to my old haunt in London, the Surrey Tavern SW17 (it's now a bloody restaurant, but I digress)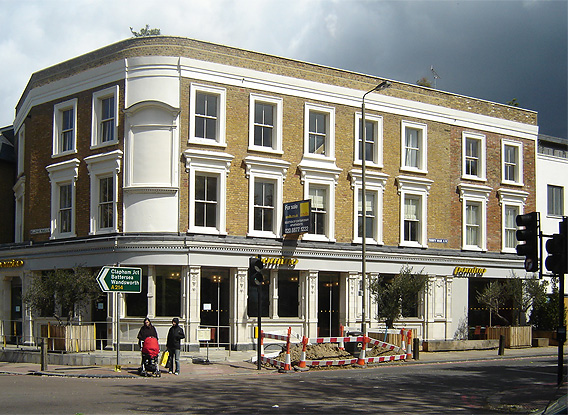 3. Go to New York - I've attempted now twice and life has got in the way - I must go!! I'm in love with
this website
at present.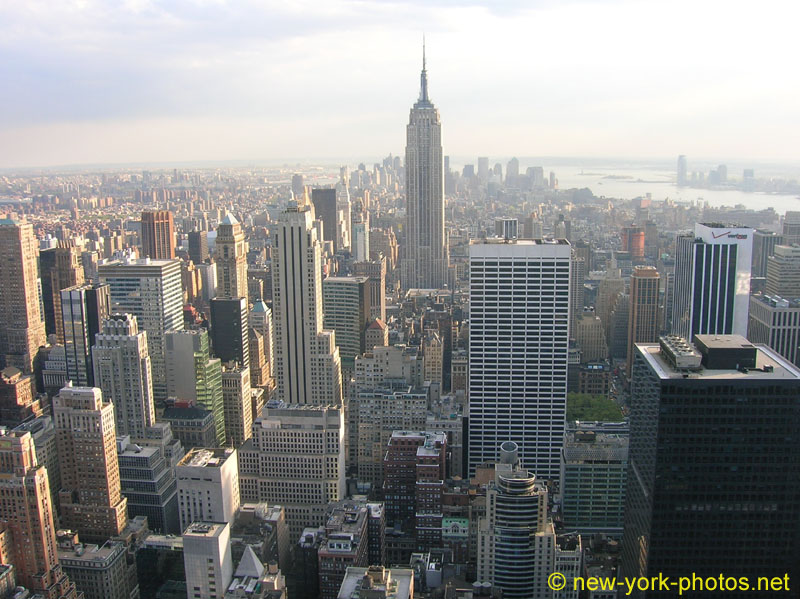 4. Own a home with no mortgage
5. Learn to drive (yes!!! bad huh?)
6. See my children grow up to be kind, considerate and confident children, with as many options as the world can give.
7. Grow old with hubby
8. Document my geneaology
9. Learn Sign Language (AUSLAN)
10. Never stop making lists..
Print this post in friendly format