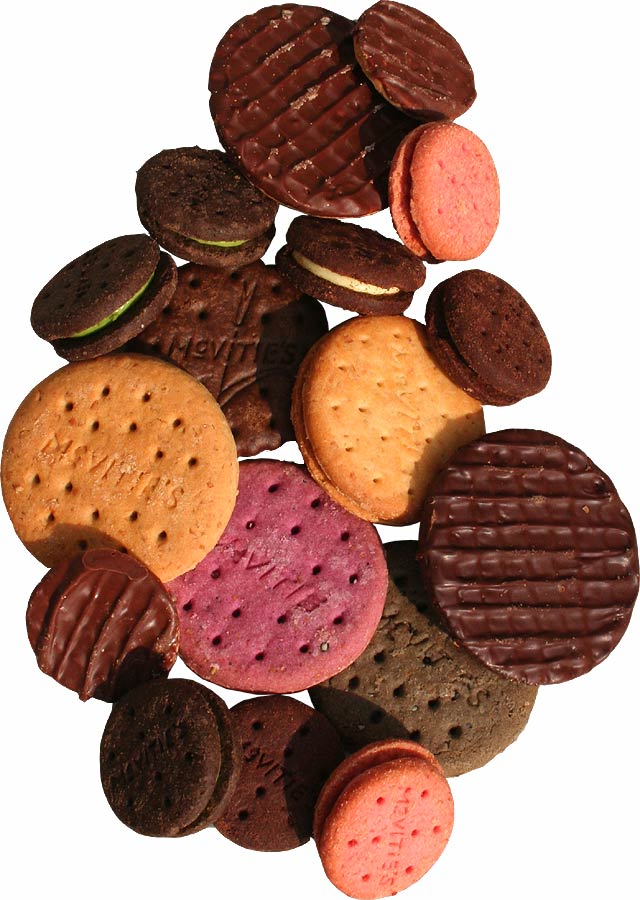 Was talking to
Kir
yesterday about packet biscuits and her love the good 'ol Arnotts Kingston and got me thinking... what is my favourite? I don't buy many these days as I generally bake... but here's my fave:
1. Gaiety - Lovely wafers, honey chocolate.mmm
2. Chocolate Hob-Nobs - got onto these when I lived in the UK.
3. Honey Jumbles - a fave of mine as a child, never grew out of it.
4. 100's and 1,000's - again, a childhood favourite
5. Mint Slice - Frozen.mmmm
Print this post in friendly format