I was so lucky to receive some wonderful cookbooks for Christmas, some on my list, some lovely surprises. 2010 there are going to be A LOT of new recipes hitting my kitchen and my blog so watch out!
Here's my haul!
This one is beautiful to look at and some great bread recipes I'd love to try - Leila is a swede who lives in NYC, interesting influences, achievable recipes! Perfect for morning and afternoon teas.
Well it had to be done! If only for the choux pastry recipe!

Very eagerly anticipated - this is SO me, it's got a growing guide to every type of harvest you could think of for your back garden, it's Australian, so no guessing if it will work - beautiful photographs, and yummy recipes. Much treasured!

I love Luke's recipes and I think he does a brilliant cross-over of restaurant food to home food. He writes a lot of his influences, his mums' cooking - a surprise gem - I think this one is going to get big via word-of-mouth - and it should.
Auntie Becky (my sister) knows her sister and nieces SO well. My girls love anything pasta, and this cookbook is a great variation of standard italian cookbook where it not only targets the kids' tastebuds but their involvement in the cooking. Love it.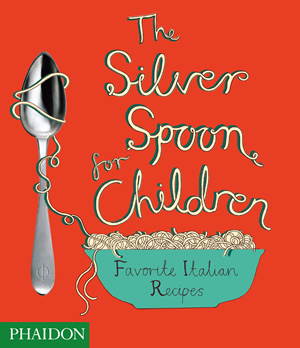 This one's more a 'wordy' cookbook than pictorial but it's a good read (so far) with giving an understanding of the care and attention to detail about ingredients and the methods of italian cooking. Some complex recipes but mostly the K-I-S-S principle. I'll learn from this one.
Santa knows me so well and I've often seen this (and previous versions) and almost bought it. Probably the reason that I've hesitated is because of the lack of photos - I'm a very visual person, but the variety and shear nature of the book (very tried and tested) is a winner. Got some great jam and preserve recipes in there I'm definitely going to give a whirl!

Print this post in friendly format