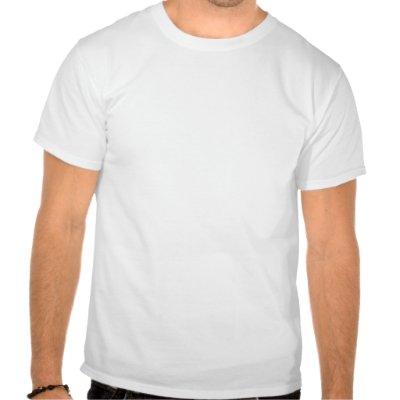 Maybe it's because of the 4 hour trek yesterday around MacQuarie Shopping Centre with three kids in tow?
Maybe it's because I haven't had decent sleep all night (WHY can't I seem to go to bed at a decent hour?)
Maybe it's because Eloise has been a back-answering devil this morning who has tested me beyond the back of burke?
Maybe it's the weather?
It's probably everything!
Back this afternoon to announce the winners of first birthday giveaway though - that should pick up the spirits I hope!
How's your day going/gone?
Print this post in friendly format