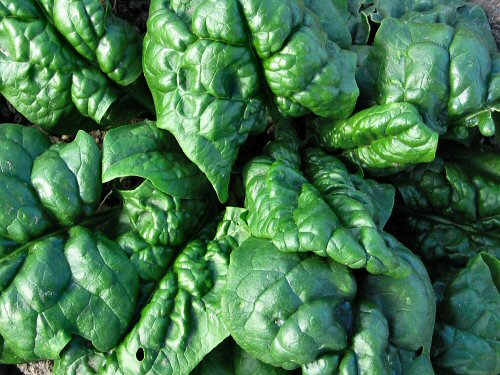 Spinach is one of those other vegetables like my story on brussel sprouts, except we had it as a child and I didn't like it at all. I would quite happily skip dinner altogether if it was going to be hunza pie. As I've got older I've found ways to cook with spinach that to me, makes it totally different and I daresay enjoyable.
Still to this day I cannot eat hunza pie.
So here we are at season savvy!
What is Season Savvy?
I'm all about using seasonal produce. When it's good. When it's plentiful, when it's cheap.
Each week I'm challenging you to use a particular piece of produce that is SEASONAL. Now if you're in a different season to me, don't panic. Maybe you have cooked something before with this ingredient, add it and play along....
Hopefully this way, we can use this as a bit of inspiration/education and show off what you can cook, and save some moulah!
So what do you need to do?
1. Find a recipe you love or a way you love to eat and cook with spinach - it doesn't need to be the main ingredient, but it needs to be in the dish.. and it doesn't need to be fancy either!
2. Make it or find the link
3. Photograph it and/or share the recipe
(it doesn't need to be-step-by-step photos!)
4. Post your link down there with the Linkytool down below
5. Get visited, and visit other people's recipes!
Print this post in friendly format